Image

Image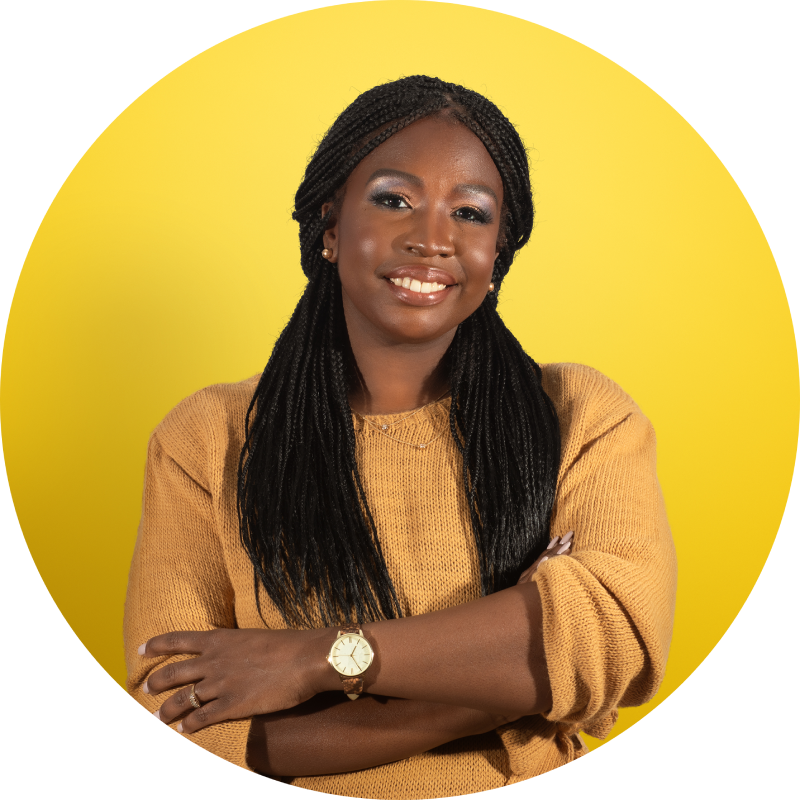 Kiniksa OneConnect™ is a patient support program that provides personalized, one-on-one support at each step of the treatment journey: from exploring financial assistance options to starting treatment. Reach out to the Kiniksa OneConnect team today to learn more about our personalized treatment support for people suffering from recurrent pericarditis, Cryopyrin-Associated Periodic Syndromes (CAPS), and Deficiency of Interleukin-1 Receptor Antagonist (DIRA), and their families.

Call 1-833-KINIKSA (1-833-546-4572)

Monday through Friday, 8:00 am – 8:00 pm ET.
Managed Access Programs
Kiniksa is focused on developing medicines for patients suffering from debilitating diseases with significant unmet medical need and is conducting clinical trials to support this effort.
Clinical trials allow Kiniksa to evaluate investigational products to generate the efficacy and safety information needed to obtain approval of those treatments and make them available to the appropriate patient population. Information regarding Kiniksa's ongoing clinical trials can be found within the 
pipeline
 section of our website or on 
clinicaltrials.gov
.
However, Kiniksa understands that not all patients may be eligible for its clinical trials and may not have options for alternative therapies. Under these circumstances, and where patients have serious or life-threatening diseases or conditions with no satisfactory alternative treatment options, Kiniksa may provide a treating physician with an investigational or un-licensed (a product which has received regulatory approval in a country but not in the country the request is originating from) medicine. Such use of an investigational or un-licensed medicine outside a clinical trial setting is often referred to as "Managed Access" programs.
Managed Access Programs (MAP) includes various types of programs, in particular: 
 
Expanded Access - refers to investigational products supplied outside of a clinical trial.
Named Patient Program (NPP) - provides patients and physicians access to commercially approved medicines that are not available to them in their own country (un-licensed). These medicines must be approved in at least one country, from which it can be imported into the patient's country under a paid NPP request.
Compassionate Use - request for product that is either investigational or un-licensed in that country.
Considerations for access to investigational/un-licensed products:
 
Kiniksa uses the following criteria, in its sole judgment, to help evaluate Managed Access requests:
The patient has a serious or life-threatening illness or condition and is (a) no longer responsive to any available treatment option, (b) no longer able to tolerate any available treatment option, or (c) there is no comparable or satisfactory alternative therapy for the disease or condition.

A benefit-risk analysis, based on both the available clinical data as well as the requesting physician's assessment of the individual patient's condition and history, supports making the investigational or un-licensed product available.

The product is in active clinical development or approved in another country in the disease state of interest with sufficient data available to determine an appropriate dose and schedule for the patient's specific condition.

Making the investigational or un-licensed product available will not have a negative impact on or delay the conduct of clinical trials or regulatory review or approval of the investigational product for broader patient access.

There is a regulatory mechanism in the country or region to support a Managed Access Program.

A mechanism is in place for reporting of safety data during treatment. 

Adequate supply of product is available to support providing it to the patient requesting access.
MAp request Submission Process:
 
Kiniksa is committed to evaluating all requests for access to our products in a timely, fair, and unbiased manner.
If you are a patient living in a country where a Kiniksa product is not commercially available and are interested in seeking access through a Managed Access Program, please speak with your physician. Kiniksa can only respond to a physician request for access on behalf of a patient in their care.  
 
If you are a physician wishing to enquire about access to a Kiniksa investigational or un-licensed product for one of your patients, please contact Kiniksa's Managed Access vendor using the appropriate email address provided below:
If your request is for Arcalyst® (rilonacept) through a NPP, please send your request to rilonacept@wepclinical.com. 
If your request is for any other Kiniksa investigational or un-licensed product, please send your request to kiniksa@wepclinical.com.
Kiniksa's Managed Access vendor will aim to acknowledge receipt of a request for within 3 business days. Kiniksa will review all Managed Access requests in consideration of strict eligibility criteria and may require more detailed information to fully evaluate individual requests.
Additional Considerations:
 
Kiniksa evaluates the benefit-risk profile of its investigational, or un-licensed products based on emerging clinical data. Each of Kiniksa's development programs is different. Making one product available for the treatment of a specific patient does not mean that it will be made available in response to other requests as individual patient circumstances and medical histories differ. As such, each request will be considered on a case-by-case basis. Kiniksa provides no guarantees that it will make the investigational or un-licensed product available for any Managed Access program.
Physicians who receive a Kiniksa investigational or un-licensed product through a Managed Access program will be required to comply with all applicable laws, regulations, and contractual conditions requested by Kiniksa, including, but not limited to, obtaining patient consent, patient monitoring and safety reporting, and obtaining appropriate regulatory and ethics committee approvals from their corresponding institution(s). Each request will be given careful consideration by a Kiniksa review team whose decisions are final.