From discovering and acquiring to developing and commercializing, we're dedicated to delivering the therapeutic medicines patients need when urgency counts most.
Image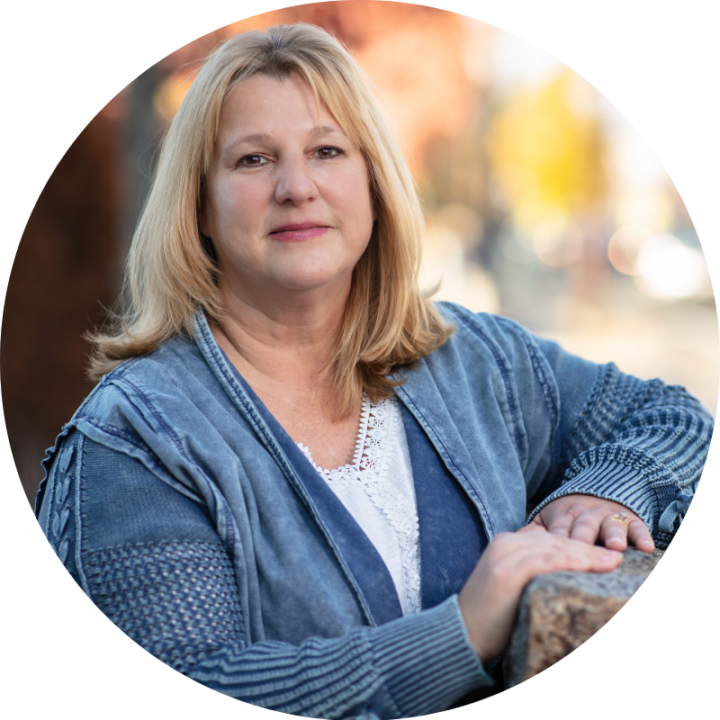 Life-Changing Medicines
See our FDA-approved therapies.
Image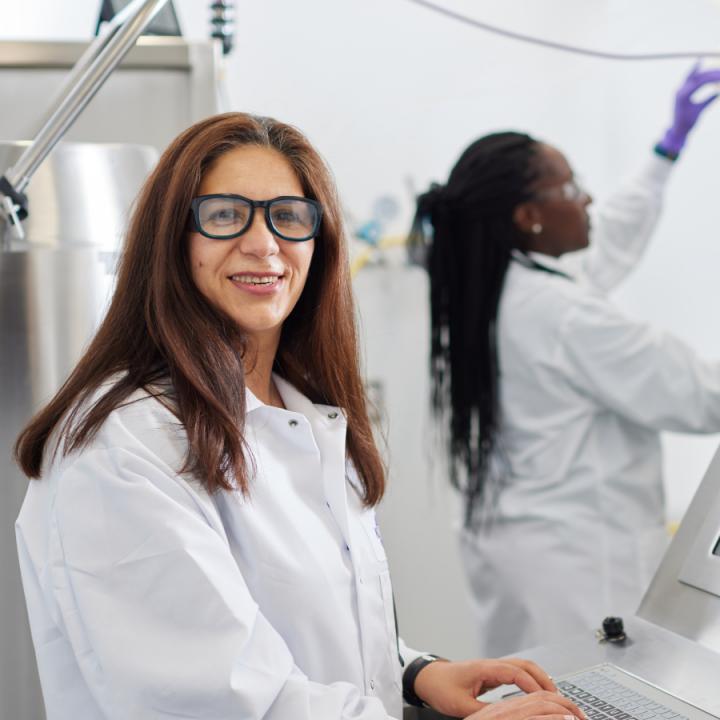 A Robust Pipeline
We are developing an array of innovative therapies that address the diverse needs of patients with serious and debilitating diseases.
Image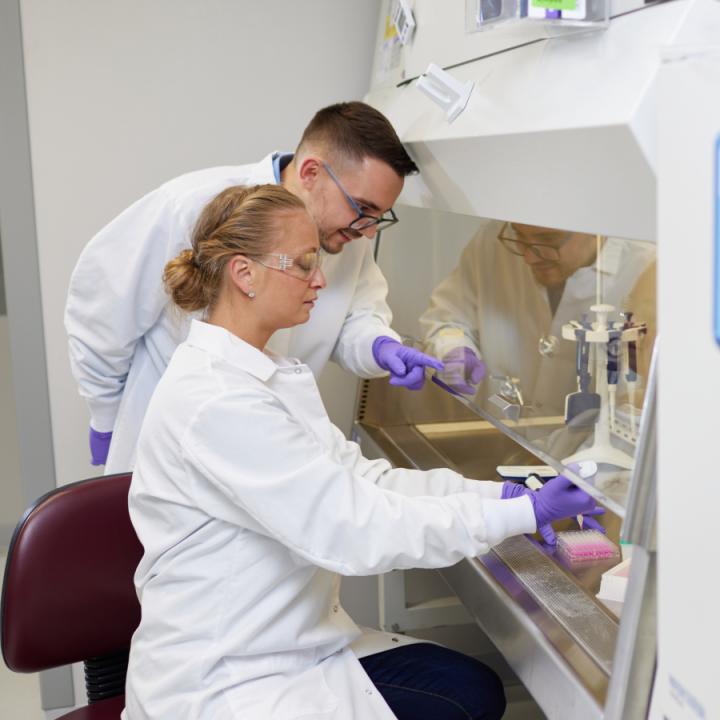 Clinical Trials
Find information about Kiniksa's clinical trials.
Image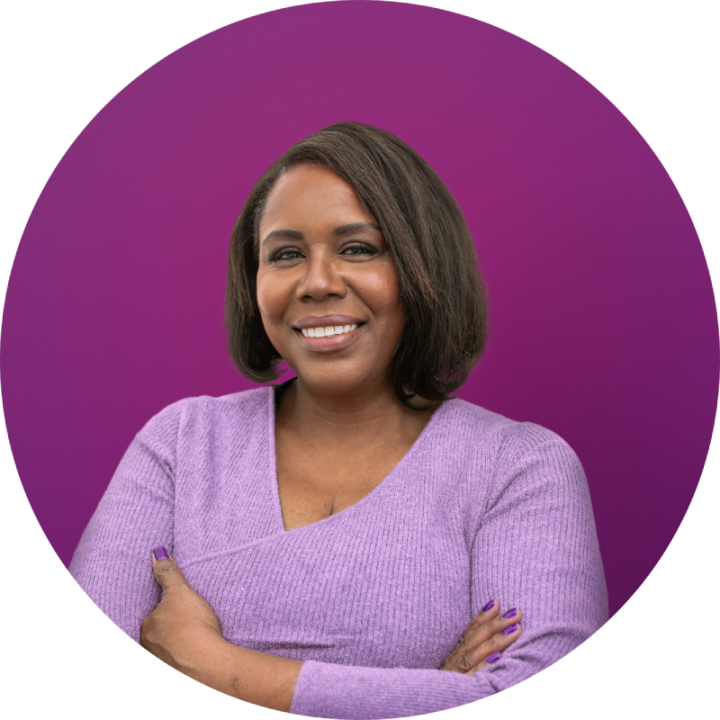 Treatment Access
We're committed to making sure patients get the best care, consideration, and support they need, because we know every second matters to make their lives better.