At Kiniksa Pharmaceuticals, our mission is to give hope to patients around the world with the promise of transformative therapies for debilitating diseases.
We believe that every second is an opportunity to help patients rewrite their future. Join a team of highly skilled, driven people advancing their careers—and making a difference in patients' lives.
Hear what it's like to work at Kiniksa: where every team member matters.
Equal Employment Opportunity and Diversity, Equity, and Inclusion at Kiniksa
Kiniksa is an Equal Opportunity Employer and complies with the Americans with Disabilities Act of 1990 ("ADA"), as amended by the ADA Amendments Act of 2008, and all applicable state and local fair employment practices laws. Employment opportunities at Kiniksa are based upon one's qualifications and capabilities to perform the essential functions of a particular job. We provide equal employment opportunity for all and support laws prohibiting discrimination on the basis of race, color, religion, sex (including pregnancy, childbirth, or related medical conditions), gender identity, gender expression, national origin, ancestry, ethnicity, citizenship, age, physical or mental disability,
transgender status, military or veteran status, marital status, domestic partner status, sexual orientation, genetic information, or any other basis protected by applicable local, state, or federal laws.
At Kiniksa, we are intent on cultivating a highly skilled and passionate team determined to deliver the promise of transformative therapies to the patients who need them most. We are committed to creating a culture of equality that celebrates diversity and fosters innovation. As a company, we are dedicated to our employees, patients and communities.
Image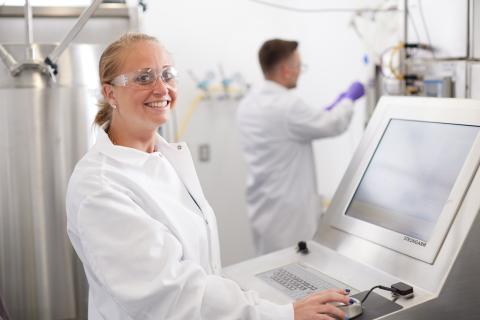 "I came to work at Kiniksa for one main reason: the people."
Associate Director, Internal Lab Operations
"People includes both the patients we serve and the driven, passionate colleagues I'm surrounded by every day. Throughout my life I've learned you are only as good as the people around you and Kiniksa epitomizes that each and every day. Everyone comes to work hard, be the best at what they do, and strive to do better, not only to help more patients, but also motivate everyone around them to in turn continue Kiniksa's path to a generational company. I've been with Kiniksa for over 3 years and can truly say that it is the people that continue to inspire me each day."
Our US Benefits
Along with a competitive salary and the chance to be part of a patient-centric team driven by innovation and science, we have a number of benefits we offer in the US.
Kiniksa contributes 80% of the premium for medical, dental and vision insurance. We offer a robust PPO plan through Blue Cross Blue Shield and a Health Reimbursement Account (HRA) to fully cover your deductible. Through our medical plan, we offer reimbursement for fitness and weight loss benefits as well as many other wellness resources.
BlueCross BlueShield Machine Readable Files
Kiniksa offers a Fidelity 401(k) plan with the ability to contribute both pre-tax and Roth contributions along with a generous company match. Eligible employees can participate in the Employee Stock Purchase Plan (ESPP) for the opportunity to purchase our stock at a discount.
Flexible Spending Accounts
Eligible employees can participate in the medical Flexible Spending and Dependent Care Accounts to take advantage of pre-tax benefits
Life/AD&D/Disability Insurance
Kiniksa provides Group Life and Accidental Death & Dismemberment (AD&D), Voluntary Employee, Spouse and Child Life, Short- and Long-Term Disability insurance to eligible employees
Paid vacation and sick time, 14 company holidays
Employee Referral Bonus Program, Employee Assistance Program, Paid Parental Leave
Image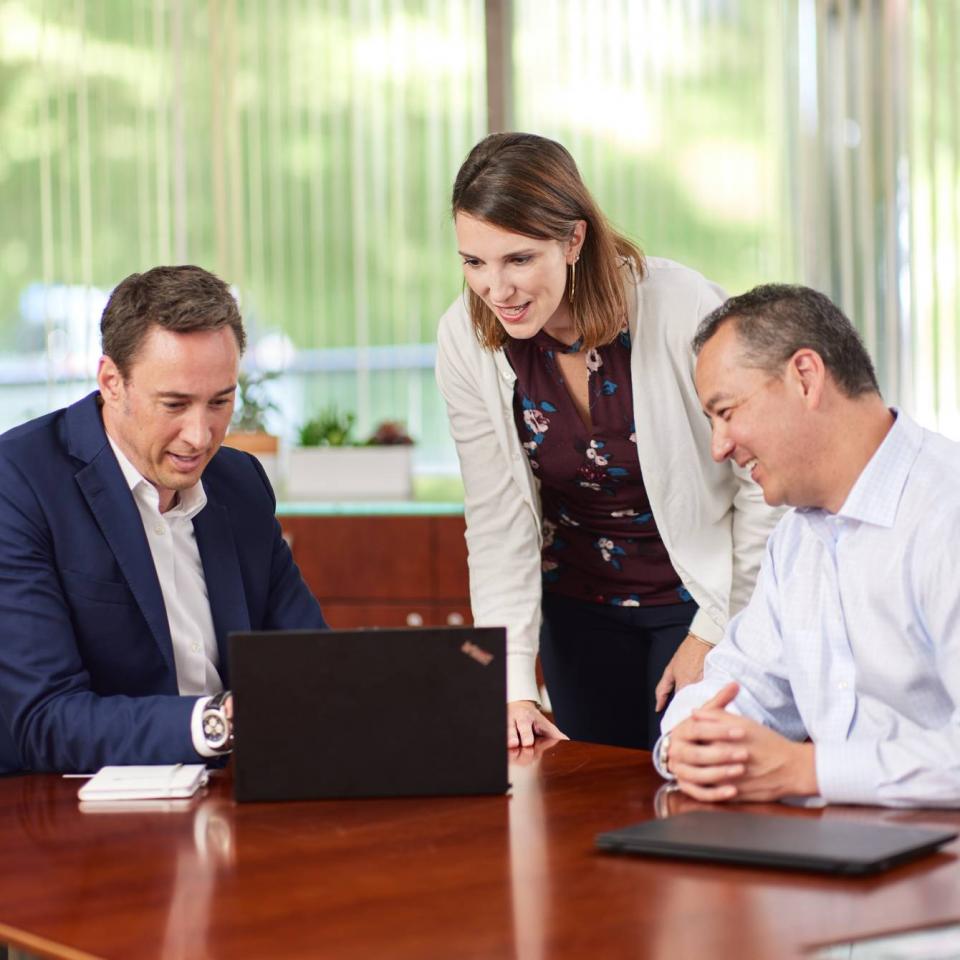 Ready to change lives? As a global company, Kiniksa has offices around the world and across various cities in the United States.
London, UK
United Kingdom
Kiniksa Pharmaceuticals (UK), Ltd.
Third Floor
23 Old Bond Street
London, UK
W1S 4PZ
Lexington, MA
US Headquarters
Kiniksa Pharmaceuticals Corp.
100 Hayden Avenue
Lexington, MA 02421 USA
(781) 431-9100
San Diego, CA
USA California
Kiniksa Pharmaceuticals Corp.
9191 Towne Centre Drive, Suite 330
San Diego, CA 92122
Bermuda
Bermuda
Kiniksa Pharmaceuticals, Ltd.
Clarendon House
2 Church Street
Hamilton HM 11