Led by a team of distinguished life sciences leaders, Kiniksa is a global biopharmaceutical company that finds and delivers novel treatments for patients with a significant unmet need. 
Our Mission
We're relentless and focused on putting patients at the center of everything we do as we strive to develop life-changing medicines.
Image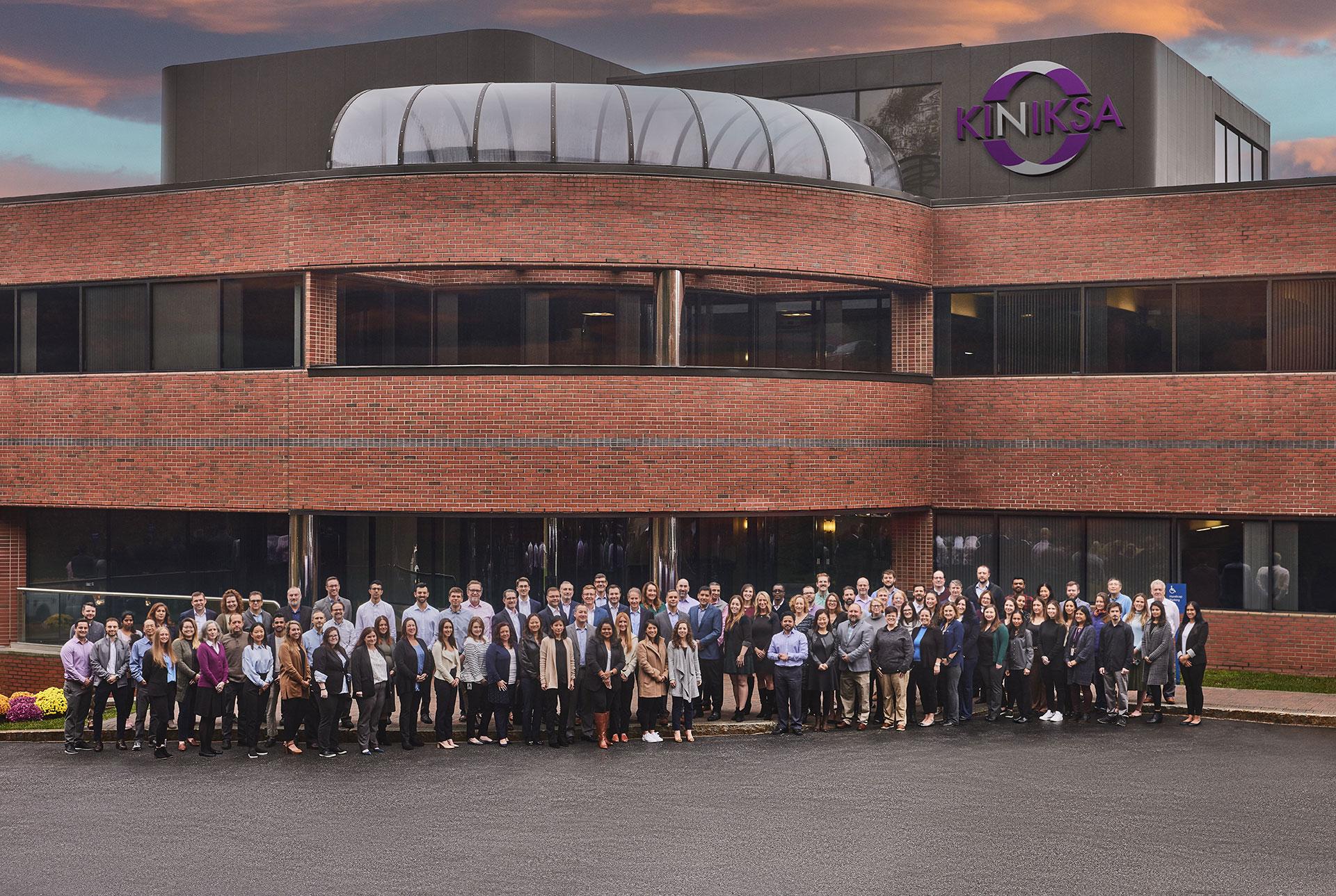 Image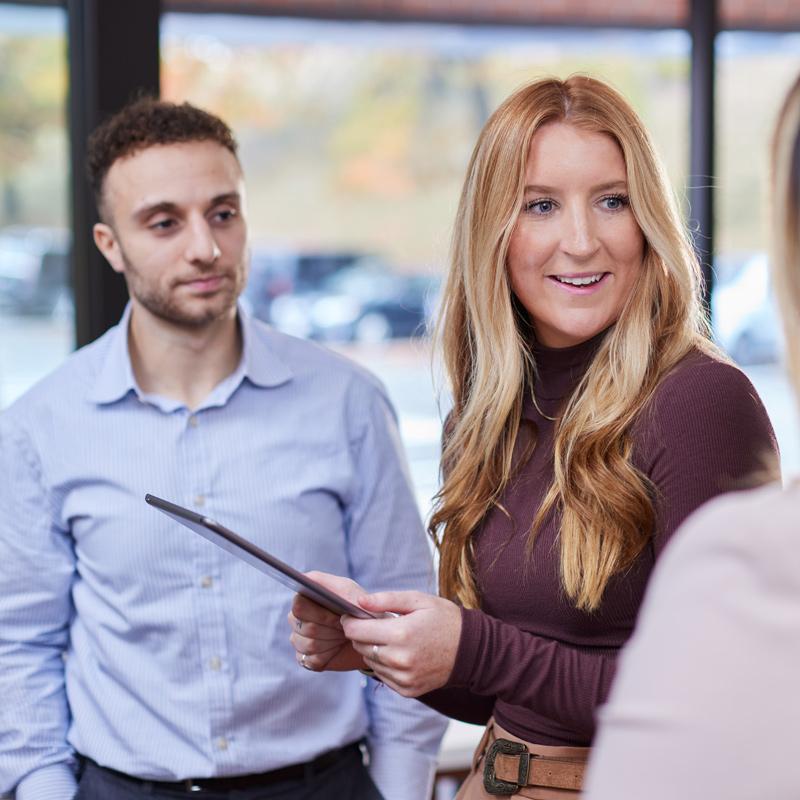 Founded in 2015 in Bermuda, with US subsidiary headquarters in Massachusetts, Kiniksa Pharmaceuticals has grown into a global biopharmaceutical company with a seasoned team that commercializes and advances a pipeline of product candidates for patients with devastating diseases.
The team members at Kiniksa have a duty to our patients, and you can see that responsibility and focus in where we are, where we've been, and where we plan to go.
Key Milestones
Kiniksa and Huadong Medicine announce strategic collaboration to develop and commercialize Kiniksa's
ARCALYST® (rilonacept)
and mavrilimumab in the Asia Pacific Region (excluding Japan).
Kiniksa announces global license agreement with Roche and Genentech for the rights to develop and commercialize vixarelimab.
FDA approval and commercial availability of first and only FDA-approved therapy for recurrent pericarditis on prescription basis in the US.
Kiniksa announces positive results for mavrilimumab Phase 2 trial in non-mechanically ventilated severe COVID-19 patients.
FDA grants Orphan Drug designation for rilonacept and mavrilimumab.
FDA grants Breakthrough Therapy designation to vixarelimab for pruritus associated with prurigo nodularis.
Initiates a first-in-human study with antigen challenge TDAR for KPL-404.
FDA grants Breakthrough Therapy designation for rilonacept for recurrent pericarditis and final Phase 2 clinical data presented at the American Heart Association 2019 Scientific Sessions.
Raises $170.7M in gross proceeds from IPO.
Presents initial proof-of-concept data for rilonacept.
Acquires the rights to rilonacept and receives an exclusive option to acquire KPL-404.
Acquires the worldwide rights to our first program (rilonacept) and initiates IND-enabling activities.
Kiniksa raises $80M in committed Series A capital to focus on rapidly bringing therapies to patients who have unmet needs.