The Patient Advocacy & Engagement team at Kiniksa champions the patient perspective and acts as a liaison between our company and members of the patient, caregiver, and advocacy communities. We collaborate with patient advocacy groups and advocates around the world to help empower and educate people affected by serious and debilitating diseases. We also work with patient communities to increase disease awareness, accelerate time to diagnosis, and provide education and support. Our employees take part in advocacy and community events throughout the year to help raise awareness and support people living with serious diseases.
Image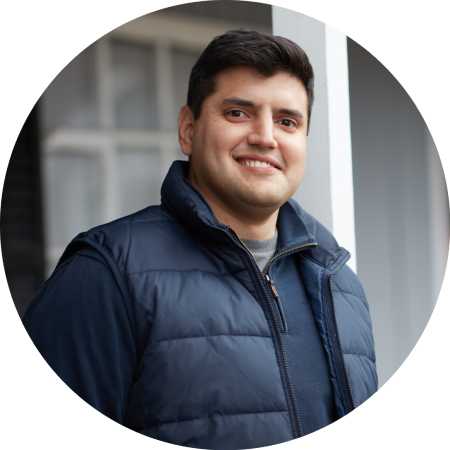 Programs and Resources 
We're proud of the various programs and resources we've developed in collaboration with patients, caregivers, and patient advocacy groups. 
Created in collaboration with people suffering from recurrent pericarditis, What is Pericarditis? provides educational information and resources for the community. The website includes podcasts and videos featuring people who share their experience of living with this debilitating condition.
RESONANCE Recurrent Pericarditis Patient Registry 
With input from people living with recurrent pericarditis, patient advocacy group leaders, and experts in the field, Kiniksa created RESONANCE: a voluntary, patient-powered registry and network of physicians and researchers dedicated to advancing research efforts in recurrent pericarditis. The registry is an observational research study, meaning that physicians and participants living with recurrent pericarditis will report data over time to help us understand how the disease and severity of symptoms may change long-term.
Patient Advocacy Grants and Sponsorships
 
Kiniksa is committed to collaborating with patient advocacy groups to help educate and empower patient communities, raise awareness of health-related issues, and improve overall patient care. To that end, we will review charitable donation, grant, and sponsorship requests from non-profit organizations for activities that align with our mission and are related to our disease states and therapeutic areas of interest. Kiniksa will consider funding for support of live and virtual events, activities, and/or programs focused on educating patients, caregivers, the public, or healthcare professionals. Kiniksa may also support public health and humanitarian initiatives and projects through charitable donations. 
Requests are accepted on a rolling basis throughout the year. Our team will review your request and contact you about your submission. Please submit requests for support well in advance of your scheduled event, program, or activity to allow enough time for internal review and payment, if supported. Kiniksa provides no guarantees that it will provide support for submitted requests.
Sponsorship applications must include associated benefits for each funding level.