What is recurrent pericarditis?
Pericarditis is a painful autoinflammatory cardiovascular disease that typically presents with chest pain and is often associated with changes in electrical conduction and sometimes buildup of fluid around the heart, called pericardial effusion. People who have additional pericarditis episodes following a symptom-free period of 4-6 weeks or longer are identified as having recurrent pericarditis. Recurrent pericarditis is driven by "autoinflammation". "Autoinflammation" is an abnormal form of inflammation that happens automatically or continuously due to a process within the body, not from external causes. In recurrent pericarditis, the recurrent flares are caused by autoinflammation that attacks the pericardium. Recurrent pericarditis symptoms have an impact on quality of life, limit physical activities, and lead to frequent emergency department visits and hospitalizations.
Causes of Recurrent Pericarditis
Up to 30% of individuals with pericarditis will develop recurrent pericarditis within one year. Recurrent pericarditis may result from inadequate treatment of the first episode, incomplete response to anti-inflammatory therapy, an autoimmune disorder (such as lupus, rheumatoid arthritis, or scleroderma), or an unknown (idiopathic) cause presumed to be the result of an underlying autoinflammatory process.
Image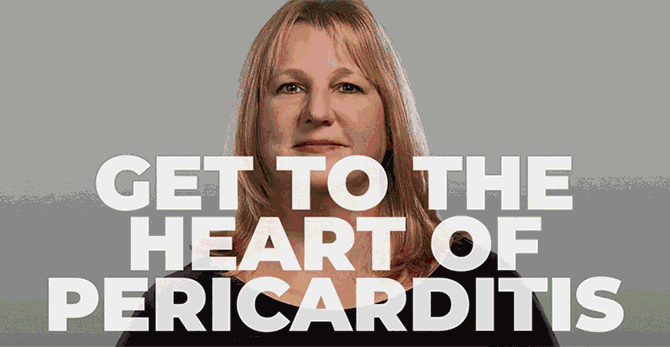 Heart of Pericarditis
 
The Heart of Pericarditis is an online resource developed to help raise awareness of recurrent pericarditis and to support and educate patients and their families.
 
Image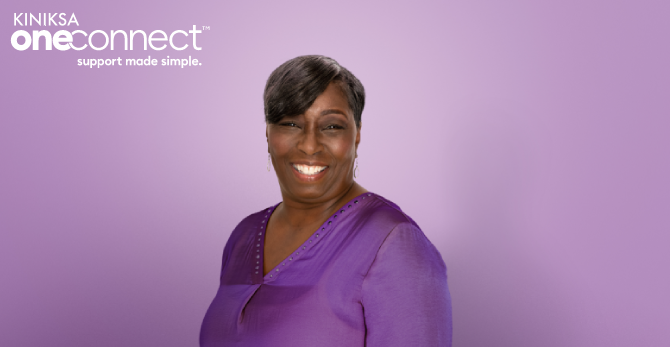 Kiniksa OneConnect 
 
Kiniksa OneConnect™ offers personalized support throughout your treatment journey with a Kiniksa medicine. 
 
Image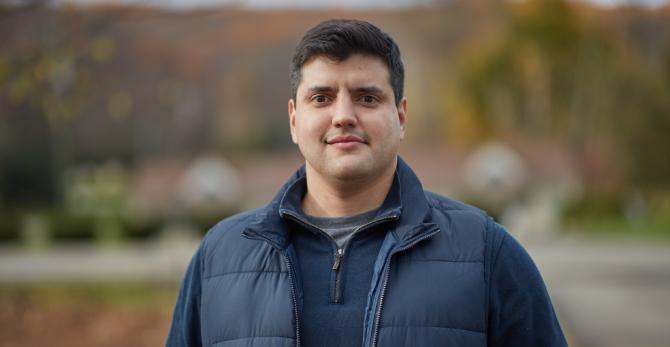 Our Medicines
 
Learn more about Kiniksa's FDA-approved therapies.
Image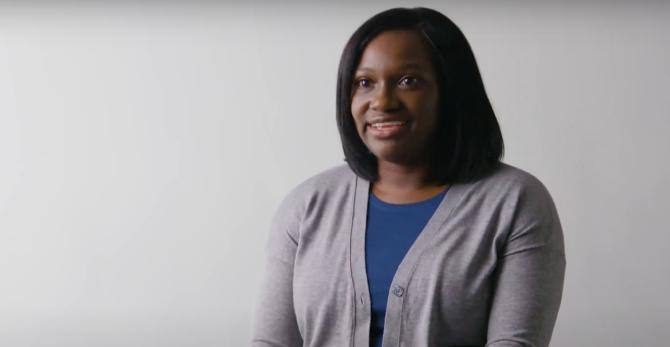 What is Pericarditis
 
Visit the What is Pericarditis YouTube Channel to watch stories and experiences of individuals living with recurrent pericarditis.
Image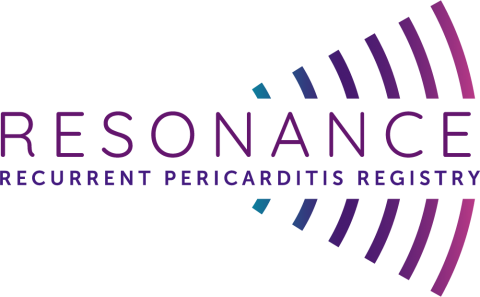 The RESONANCE Patient Registry
 
Recurrent pericarditis is a difficult disease to manage and there are many questions on how to best make treatment decisions. RESONANCE is a 5-year study that plans to enroll 500 patients who have recurrent pericarditis.