What is prurigo nodularis?
Prurigo nodularis (PN) is a skin disease that results in hard, itchy lumps, also known as nodules. The itchiness of the lumps can be extremely uncomfortable, causing people to scratch themselves for relief, which results in bleeding, pain, or more lesions to appear. The itchiness from PN may be worsened by hot weather, sweat, or irritation from uncomfortable clothing material.
Diagnosis and Symptoms of PN
The main symptom of PN is the formation of hard, itchy lumps ranging from very small to about half an inch in diameter. These nodules usually appear on the outer arms, shoulders, legs, and neck and can be debilitating: scratching makes the itching worse and can cause more bumps to appear and/or worsen the existing bumps. In some cases, a skin biopsy will confirm a PN diagnosis.
Image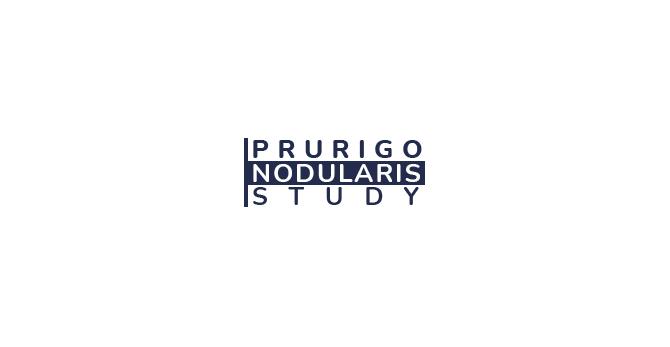 Prurigo Nodularis Study
 
See if you qualify to participate in a clinical trial for Prurigo Nodularis.  
 
Image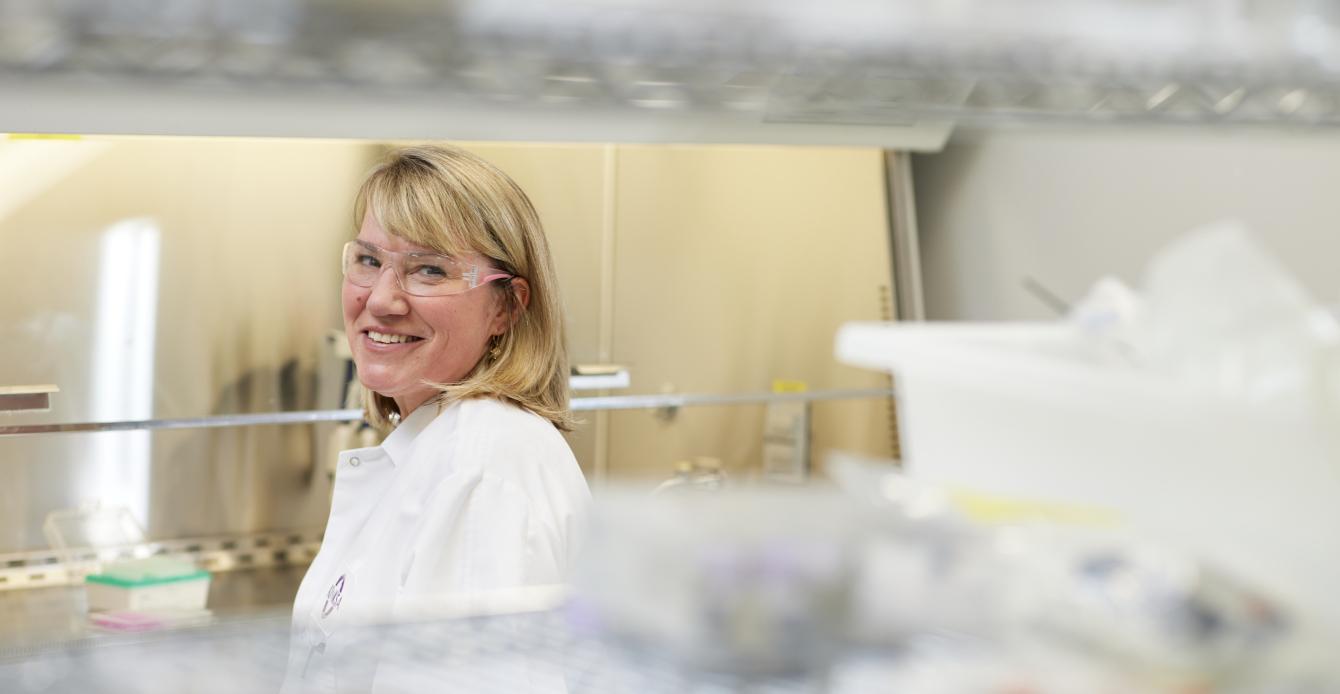 Clinical Trials 
 
Learn more about Kiniksa's clinical trials